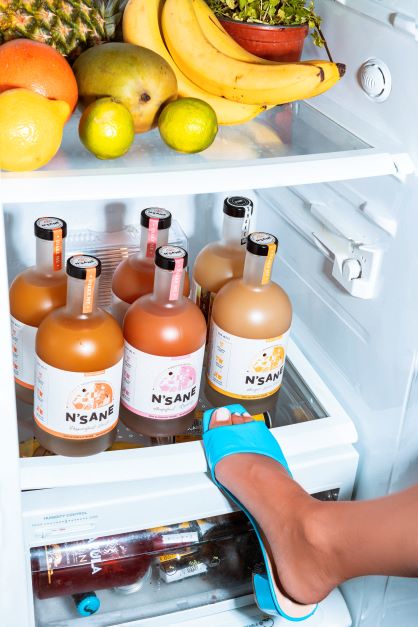 Discover N'Sane Mixers for your promotional gifts
At N'Sane, we are passionate about creating healthy and flavorful experiences. Our non-alcoholic mixers are made from pure juices and fresh herbs, with no added sugars, preservatives or artificial ingredients.

Indulge your business partners and customers with the refreshing taste of N'Sane mixers. Discover how our mixers take the taste and experience of mocktails, cocktails and hot drinks to the next level.

Strengthen your business relationships with a gift that exudes health and quality. Choose N'Sane mixers for your corporate gifts and make a lasting impression.

Taste the difference today!